Work and Learn
Internship, medical elective & learning programs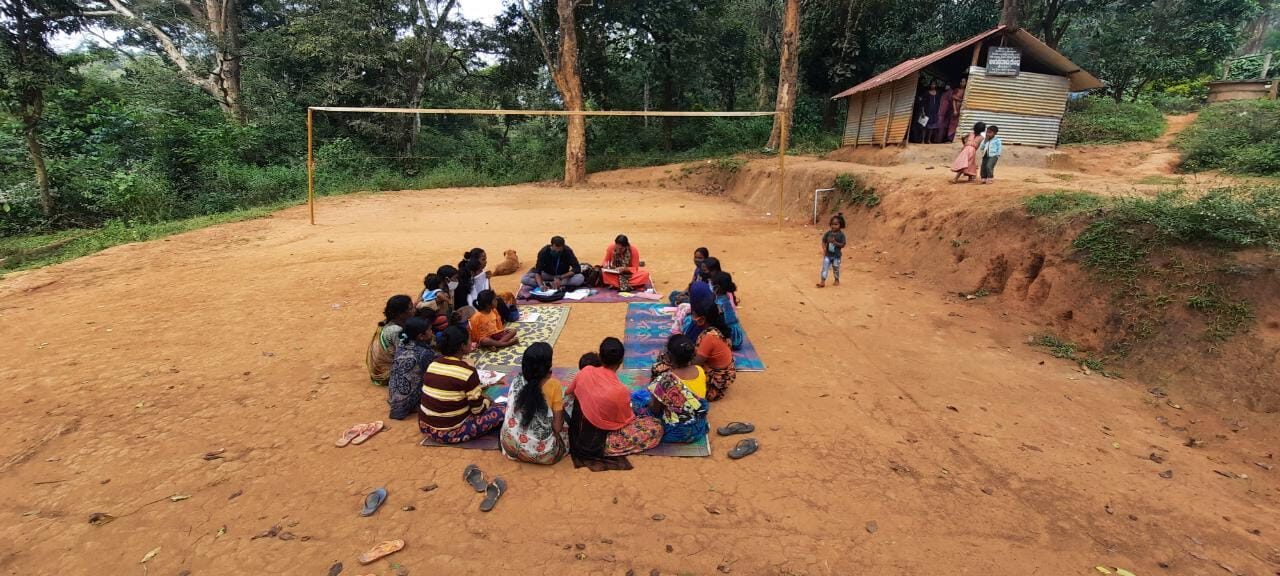 Immersive Learning Programs
SVYM engages academia, students, professionals and development sector enthusiasts through various programs designed to offer diversity of experiences to learners outside of the core academic setting.
The organisation's institutions and development intervention sites serve as field labs and offer unique opportunities to work with indigenous tribal and rural communities engaged through SVYM Programs.
Form for Indian Nationals
Form for Foreign Nationals
This program has taught me a lot. I've learned about the tribal people and their lifestyles, I've learned what rural healthcare in India looks like, I've learned how to work with different types of people, and I've learned how to carry out a project.
Sanjana Murthy – Internship Program 2022, University of Pittsburgh.
"My Faith is in the Younger Generation, the Modern Generation, out of them will come my workers. They will work out the whole problem, like Lions."