Let's take an approach where communities equally participate in the development that affects their lives
Development that is contextually relevant & culturally appropriate
India is at the cusp of exponential economic growth but severely lacks in many social indicators that put it several paces away from being a developed nation. It continues to have a high proportion of malnourished people, more in certain cases than countries that have a substantially lower GDP, not so high literacy levels, poor conditions of water and sanitation, a large number of unskilled young people and increasing incidences of social unrest across the country.
There is a need to understand and appreciate that mere Income & GDP Growths without significant human and social growth will not result in the kind of gains that the Nation needs and aspires for.
At SVYM, we are reasonably assured that development through equal partnership and invovlement of the communities is contextually relevant and culturally appropriate. This is best done by building the human & social capital of people, with the conviction that this will result in economic consequences that keeps in mind a balanced need to protect the needs of the people and planet.
The more we come out and do good to others,
the more our hearts will be purified.
It all started with a handful of young friends responding to the clarion call of Swami Vivekananda.
From a small one room clinic in a tribal hamlet, Swami Vivekananda Youth Movement (SVYM) has evolved over nearly four decades to become a development organisation engaged in building a new civil society in India through its grassroots to policy level action since 1984.
Presently we are serving over 3 million people in Karnataka through 40+ Projects, 7 Institutes and 200+ Partners. SVYM's areas of focus are Health, Education, Socio-economic Empowerment and Training & Research. The organisation has its headquarters in Mysuru district of Karnataka state in Southern India.
The organisation has received 32 national and international awards so far.
SVYM believes that developing the Human and Social Capital of the communities we serve will result in economic consequences and all of SVYM's programs are driven by this development paradigm.
Acting as a key promoter-facilitator in the community's efforts towards self-reliance and empowerment, SVYM is developing local, innovative and cost-effective solutions to sustain community centred progress.
We are aligned with 13 out of 17 Sustainable Development Goals (SDGs) set by the United Nations.
Our development approach has resulted in a positive economic consequence in the lives of tribal, rural, vulnerable and other marginalised communities that is well documented and publicly available in our reports.
SVYM is also rooted to its values of Satya (Truthfulness), Ahimsa (Non Violence), Seva (Service) and Tyaga (Sacrifice), which is reflected in its program design and delivery, transactions with its stakeholders, resource utilisation, disclosures and openness to public scrutiny. Buying in support from the community, working in healthy partnership with the government, world bodies, corporate sector, CSOs and academia has been the hallmark of SVYM's evolution over nearly 4 decades.
31
Districts of Karnataka
3 Million
 People Being Served
150+
Partner Organisations
Our Development Narrative
Our Vision
A caring and equitable society,
free of deprivation and strife
Our Mission
To facilitate and develop processes
that improve the quality of life of people
Development Paradigm
Developing Human & Social Capital
to build a resurgent India
Our Core Values
Satya
truthfulness
Ahimsa
non violence
Seva
service
Tyaga
sacrifice
Our Approach
10 Tenets of SVYM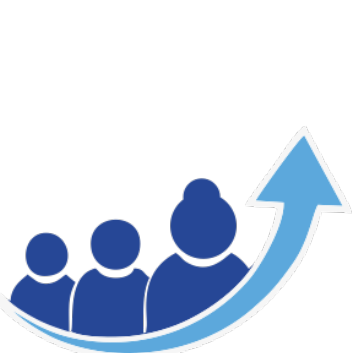 Building Human & Social Capital
Our closely intertwined development interventions build Human & Social Capital leading to economic consequences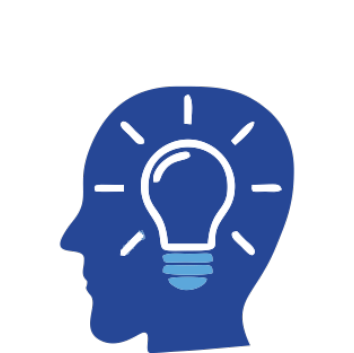 Local, innovative & replicable solutions
Through a bottom up approach, we strive for solutions that are lean, contextually relevant & culturally appropriate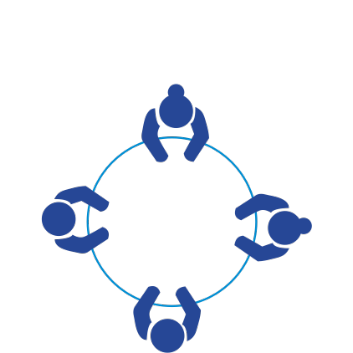 Working with Govt., Corporates, CSOs & Academia
We do it ourselves as well as collaborate with multiple like minded stakeholders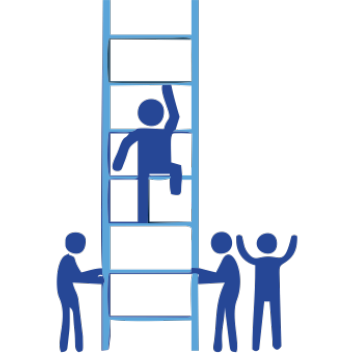 Community Centric Partnership
We act as facilitators & not mere service providers. By being present in the same geographic location, we work closely with our community partners.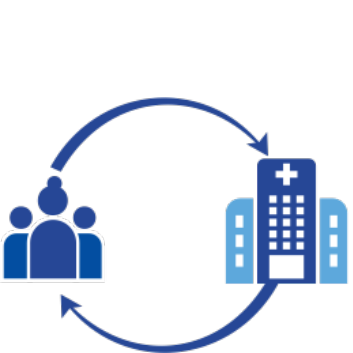 Complementing Institution & Community based interventions
Our Institution and Community based interventions complement each other for seamless delivery of service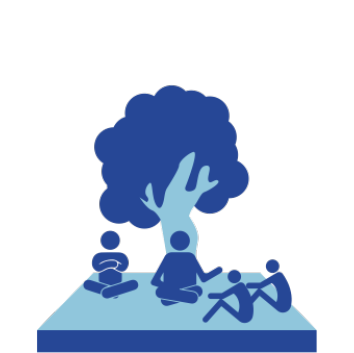 Grassroot to policy level action
Grassroot action that directs development from the local, regional to national level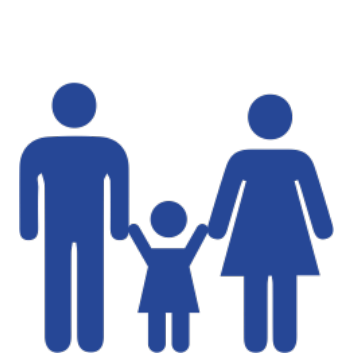 Family centric approach
Our interventions engage, involve & strengthen families by looking at family as the fundamental unit of development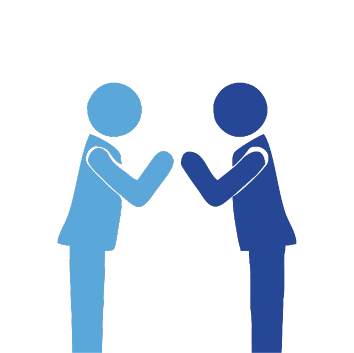 Dignity in Development
Ensuring dignity in development by valuing our community partners as equal in development.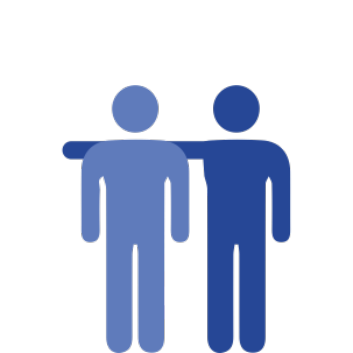 Employ local people to encourage ownership
We encourage diversity and inclusion & consciously promote employment of local people. Over 60% of the employees are from rural & tribal communities.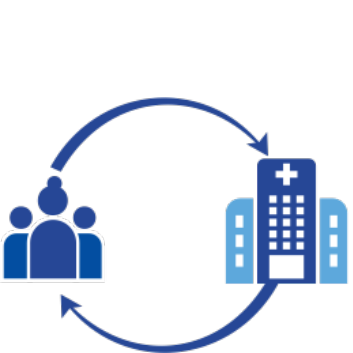 Identify local Role
Models who become agents of change We promote role models from within the community to become the 'agents of change' & participate in the development of their community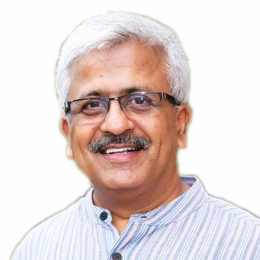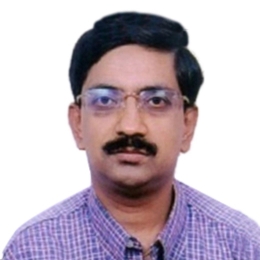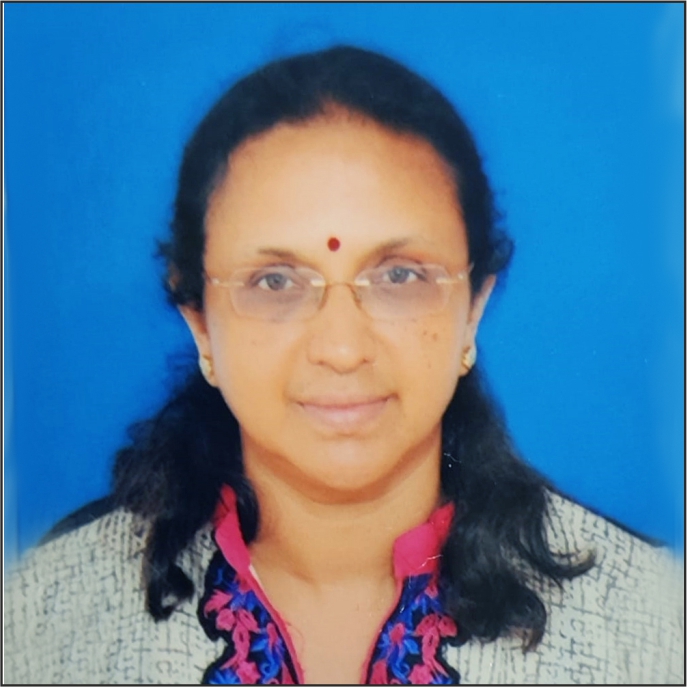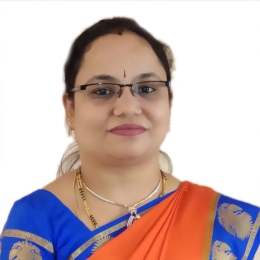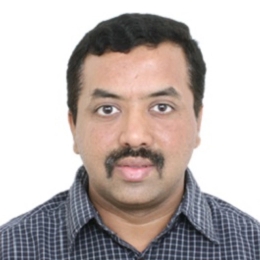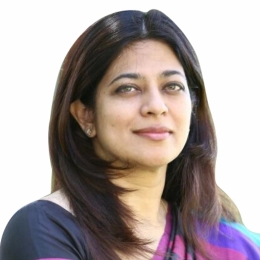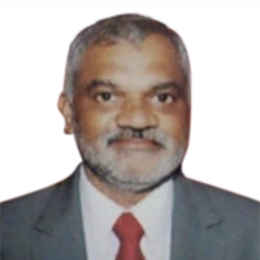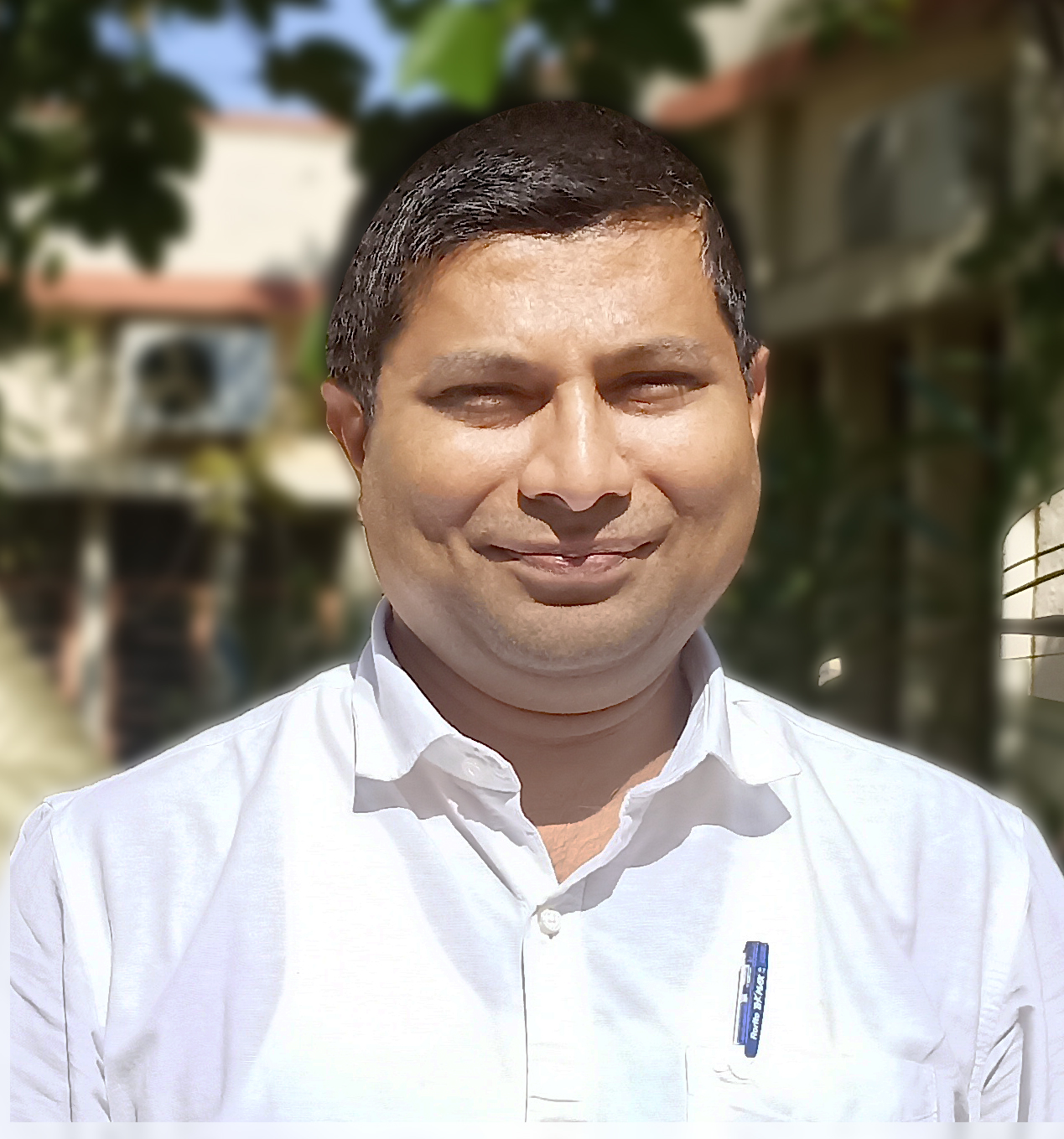 SVYM Executive Leadership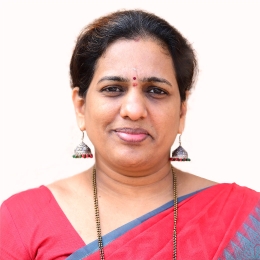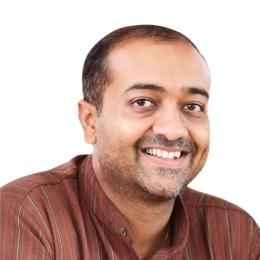 Dr Dennis D Chauhan
Head of Socio-economic Empowerment Program of SVYM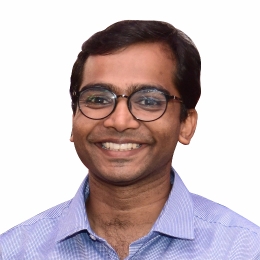 Mr Praveen Kumar S
Deputy Chief Executive Officer & Head of Education Sector of SVYM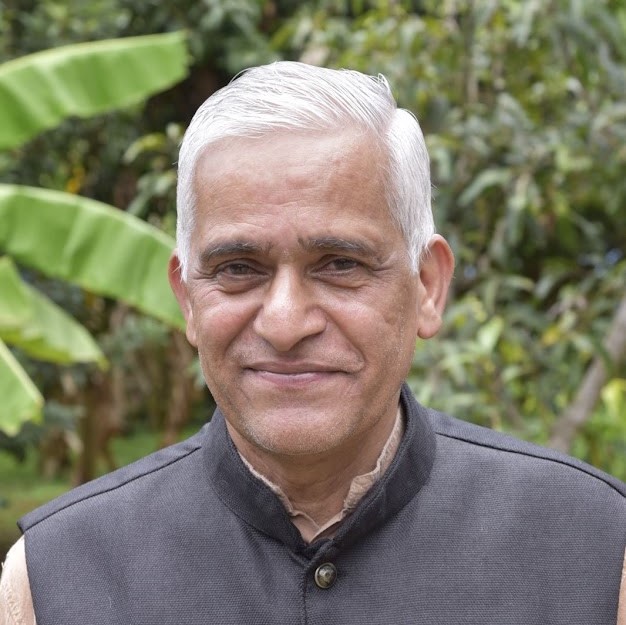 Mr Jayanth K S
Head of North Karnataka Programs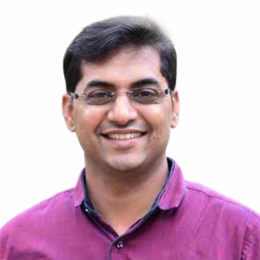 Dr Kumar G S
Head of Health Sector of SVYM
State Award for Best Organisation in Disability Sector
2023
SVYM recognised as the state's best NGO for our program for the Specially Abled by the Department of Women & Child Development, Empowerment of Differently Abled and Senior Citizens, Govt. of Karnataka in December 2023.
Surya Mitra Award 2021-22 SELCO India
2022
SVYM's ongoing effort to strengthen the rural health infrastructure has been recognized by SELCO India with its prestigious Surya Mitra Award 2021-22.
DH Healing Hands Centre for Excellence Recognition Award
2021
SVYM's Vivekananda Memorial Hosp presented with Deccan Harald DH Healing Hands Centre for Excellence Recognition Award for its efforts to reduce the adverse impact of COVID-19 pandemic on rural and tribal communities.
7th eNGO Challenge Awards 20-21
2021
SVYM is recognized as a Winner in the category OUTREACH & ENTREPRENEURSHIP +  STARTUPS for creating women entrepreneurs by training tribal women in enterprise building and management
SVYM certified as a Great Place to Work
2020
Selected in the category of Non-Profit & Charity Organisations for the year 2020-21
SAFA 'Certificate of Merit' For Best presented Annual Report 2015
2017
South Asian Federation of Accounts (SAFA) Certificate of Merit for Financial Reporting and Transparency
ICAI plaque award for 'Excellence in Financial Reporting' 2014-15
2015
Institute of Chartered Accountants of India (ICAI) awarded SVYM in the category – Excellence in Financial Reporting
Best NGO in India award by Resource Alliance supported by EdelGive Foundation & Rockefeller Foundation
2015
Best NGO in India under the category of large NGO's for setting & promoting best practices in resource mobilisation accountability & transparency
Certificate of Merit by South Asian Federation of Accounts
2014
Certificate of Merit for Financial Reporting and Transparency from South Asian Federation of Accounts
Nani Palkivala Civil Liberties Award 2014
2014
In the non profit category for organisations. The award also included a prize money of Rs. 2,50,000/-
Best Community Health Practitioner Award - KACH
2013
Awarded by Karnataka Association of Community Health for Best Community Health Practitioner
WHO Award for excellence in Primary Healthcare
2012
Excellence in Primary Healthcare at ICICI Lombard & CNBC TV18 India Healthcare Awards 2012
ICAI Award for 'Excellence in Financial Reporting'
2012
Institute of Chartered Accountant of India(ICAI For Excellence in Financial Reporting
Our Partners in Building a Resurgent India
Together, investing in people and their capacities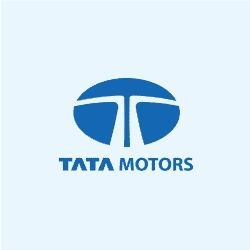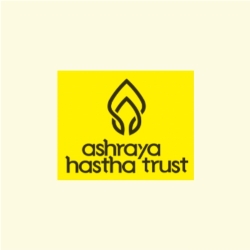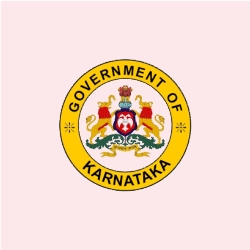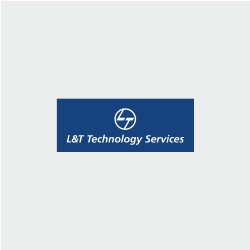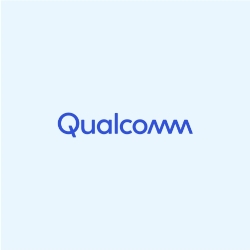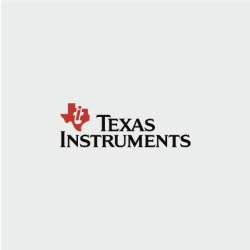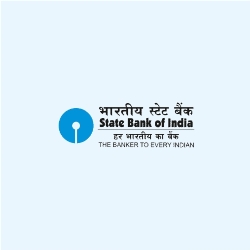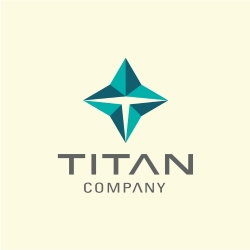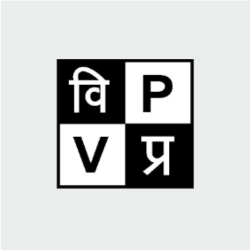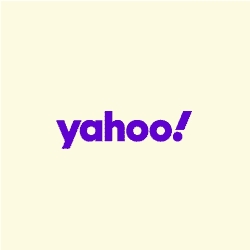 " Three things I would emphasise about SVYM. First, it is the economy with which results are achieved and the carefulness with which money is spent. Secondly, it's highly professional. And thirdly, that it's a very transparent model. The kind of transparency of working, funding, auditing, accountability is something which should commend itself as an ideal for prototypes of this type in India. SVYM is truly a metaphor for the change which we want to see. "
Justice M N Venkatachalaiah
Former Chief Justice of Supreme Court of India
Former Chairman, National Human Rights Commission, India
" Really impressive work at grassroot level. This is one of the benchmark models for inclusive growth and empowerment in tribal communities."
Naresh Tyagi
Chief Sustainability Officer, Aditya Birla Fashion and Retail Ltd.
"Really making a difference to India. I'm really impressed by the passionate and committed people in SVYM."
Sunil Bhaskaran, MD & CEO, Air Asia
"The concept of human and social capital is now very important for me and I firmly believe that building people's capabilities and providing opportunities is a crucial way to help those in need."
Ms. Anna
Externship Semester program,Cornell University
The SVYM's Palliative Care Centre can be called the "Temple of Love and Affection".  Every patient needs a caring hand to hold in his last days and not just a steel walker to walk. Seeking social, psychological and physical care is the Constitutional Right of every individual."
Padma Shri Dr. M R Rajagopal
Chairman, Pallium India
"It is indeed a very heartening experience to see
SVYM's enthusiasm in popularising Science and
bringing the process of Science to the student
community.
Wishing a great success in all your future
efforts."
Shri Kiran Kumar
Former Chairman
Indian Space Research Organisation (ISRO)
SVYM turns 40!
1st Dec 2023 marked the 40th foundation day of Swami Vivekananda Youth Movement. In our 40 year journey, our values, our conviction in the spirit of community partnership and community ...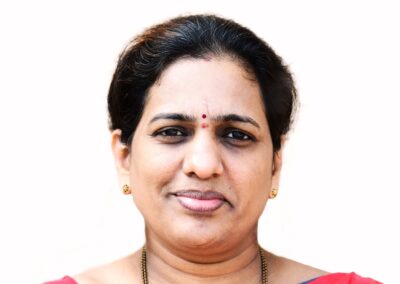 SVYM appoints the next President & CEO
Dr. Sudheer B Bangalore takes over as the President and Smt Savitha Sulugodu becomes the CEO, starting their tenure from 1st of April 2023. A significant day for all of us at SVYM! Both Dr ...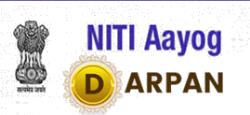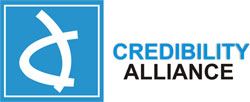 Swami Vivekananda Youth Movement (SVYM) is
Registered under Sec 12 A of The Indian Income Tax Act 1961, vide No. Trust/718/10A/Vol B II/85 having PAN: AAATS5045F
Registered under the Karnataka Societies Registration Act, vide No. 122/84-85, dated 1-12-1984
Registered With Ministry of Home Affairs, Government of India, under FCRA 1976 vide No. 094590102
Organisation GST REG – 06 29AAATS5045F1ZG
Registered under Service Tax vide No. AAATS5045FSD001
Registered under NGO Partnership System (Niti Aayog) Unique Id vide No. KA/2009/0002213
Swami Vivekananda Youth Movement (SVYM) is
Registered under Sec 12 A of The Indian Income Tax Act 1961, vide No. Trust/718/10A/Vol B II/85 having PAN: AAATS5045F
Registered under the Karnataka Societies Registration Act, vide No. 122/84-85, dated 1-12-1984
Registered With Ministry of Home Affairs, Government of India, under FCRA 1976 vide No. 094590102
Organisation GST REG – 06 29AAATS5045F1ZG
Registered under Service Tax vide No. AAATS5045FSD001
Office of Registrar of Companies, Ministry of Corporate Affairs, Govt of India, CSR00002215 
| Sl.No | Statutory Authority | Act and Section |
| --- | --- | --- |
| 01 | Registrar of Societies, Karnataka State | Karnataka Societies Registration Act, 1960 |
| 02 | Ministry of Home Affairs,Govt.of India | U/s 6(1) (a), Foreign Contribution (Regulation) Act, 1976 |
| 03 | The Commissioner of Income Tax, Bangalore | U/s 12A (a),Income Tax Act, 1961 |
| 04 | The Commissioner of Income Tax, Mysore | Income Tax exemption U/s80G of the Income Tax Act, 1961 |
| 05 | The Professional Tax Officer, Mysore | Karnataka State Professional Tax Act, 1976 |
| 06 | The Assistant Commissioner of Commercial Tax, Mysore | Karnataka Value Added Tax |
| 07 | The Commissioner of Provident Fund, Bangalore | U/s 1(4) Employee Provident Fund & Miscellaneous Provision Act, 1985 |
| 08 | Tax Deduction Account Number | U/s 203 A of Income-tax Act, 1961 |
| 09 | Central Board of Excise and Customs | Chapter V of the Finance Act, 1994 |
| 10 | NITI Aayog | NGO Partnership System Unique Id vide No. KA/2009/0002213 |
Our Annual Activity & Financial Reports for Public Perusal