Building Human & Social Capital for sustainable development
Ultimately, success is about sustainable relationships. By redefining our relationship with our planet and investing in protecting and replenishing our natural wealth we directly impact the building of Human Capital and Social Capital leading to greater equity and economic growth.
SVYM has a long history of collaboration with global partners for water security and reducing water inequity in rural and urban areas in Karnataka.
Towards Water, Sanitation and Hygiene (WASH), our multi stakeholder approach involving individuals, organisations and the Govt. is turned into action at schools, anganwadi centres and communities, seeing children as the harbingers of change through a child to child, child to family and child to community approach.
SVYM has also taken up projects in renewable energy through solar electrification of villages and remote tribal hamlets to accelerate their development.
At SVYM, being responsible towards our energy consumption and waste production is seen as practising Ahimsa (non violence), one of our four core values. We strive to make all our events zero plastic and have switched to solar energy for power generation in our institutions.
Preserving a sacred connection with nature
Investing in building the 'Human Capital' through education
84% Students wash hands with soap in 15 Govt. Primary Schools in a village in rural Bengaluru over a baseline of 13.75%
Building Social Capital on the go…at Samvaad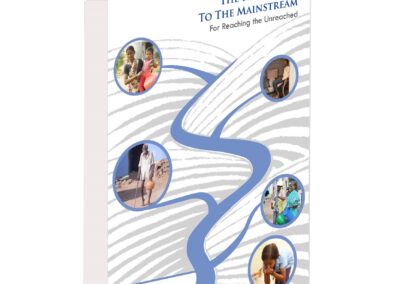 The Right Path To The Main Stream
The Right Path ToThe MainstreamFor Reaching the UnreachedA Handbook on Human Right to Water & Sanitationin India and Mechanisms for RedressalAbout The AuthorDr ...
Our Programs in Environment & Sustainability
Ask nothing; want nothing in return.
Give what you have to give;
it will come back to you, but do not think of that now.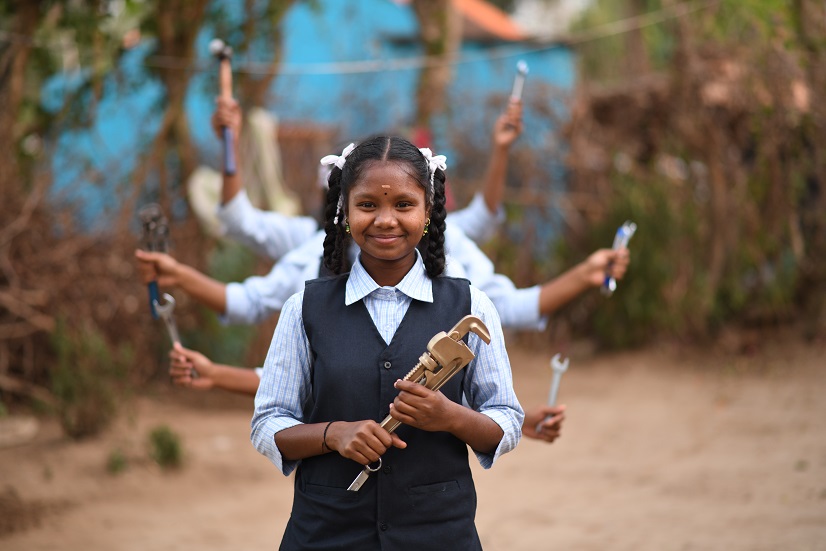 Meet the first generation STEM students
VTCL Girls are breaking the stereotypes associated with tribal girls taking up technical streams by becoming the very first generation in their families to continue education in Science, Technology, Engineering & Mathematics (STEM).