Experience the Youth Movement, pay us a visit!
A visit that will widen the perspective and heighten the sense of service towards fellow humans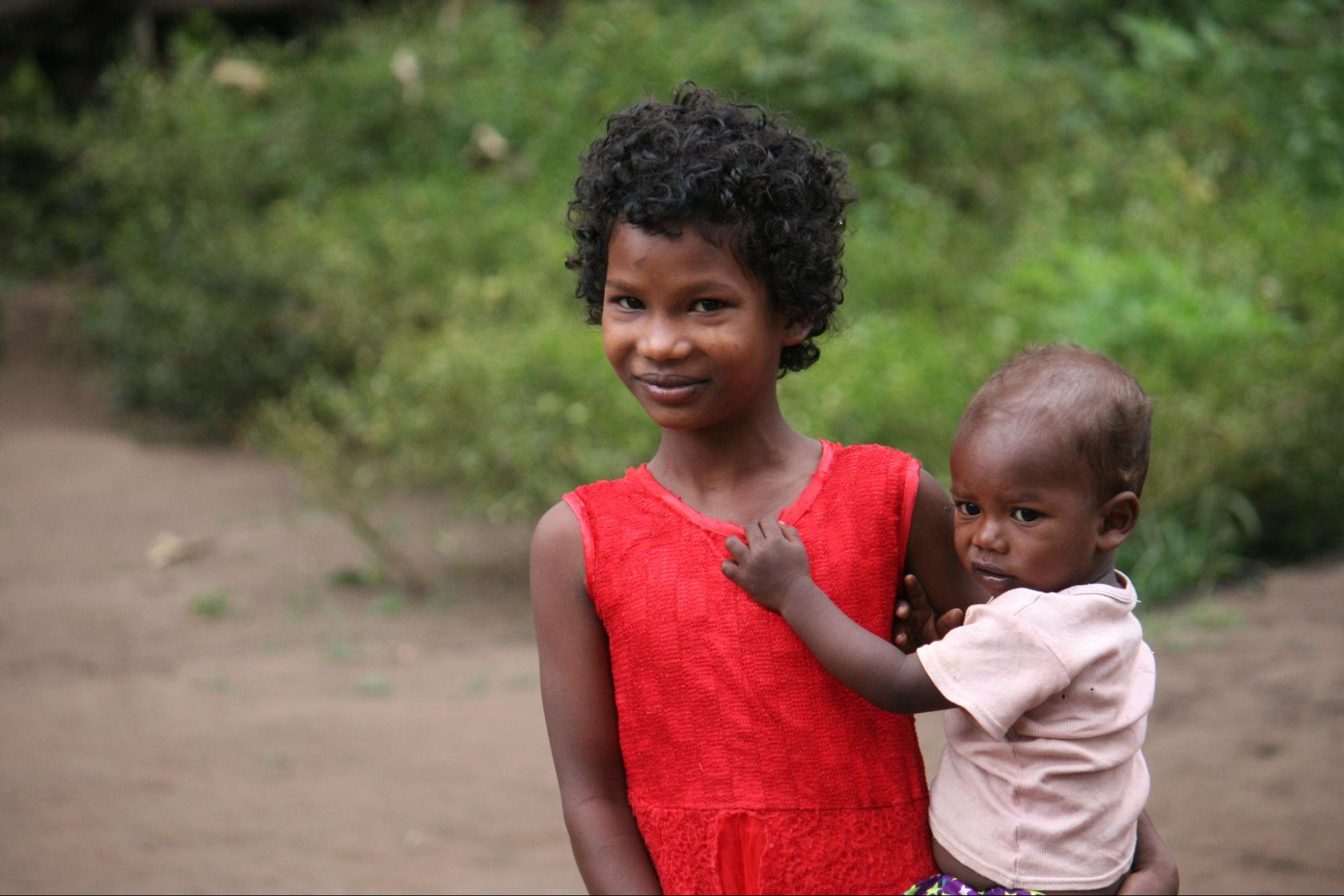 A visit to SVYM's intervention sites in the rural and tribal belts of Southern Karnataka is a unique experience blending nature, culture and the resilient human spirit striving to strike a meaningful balance between modernisation and age old traditions
Some reactions that we regularly hear from our well wishers who visit us include comments like – i'm moved by the simple life of tribal people, – I'll never forget the beaming smiles of the students while having a ragi ball (millet ball) with them in the canteen of our tribal school, the sighting of an elephant cross the road or the change in perspective about social development on closely seeing the life of rural and tribal people.
For professionals, students and enthusiasts coming from the social development sphere, a visit to our rural hospital, tribal school and the livelihood centre is an immersive experience offering insight into the way our development interventions operate towards the development of human and social capital of the local communities and the challenges and opportunities that are innate to the settings we work with. Numerous medical professionals, students from global universities and Govt. officials visit our facilities and demonstration sites as part of planned exposure visits and it's just the beginning of a long association towards a collaboration to build a society free of deprivation & strife.
Planning a Visit?
If you are planning a visit, be it in a group or alone, we would request you to intimate us a week ahead of your visit by filling the form, and we'll work towards ensuring a meaningful and hospitable visit. SVYM has hostel and canteen facilities at its intervention sites.
Please Fill Our Visitor Engagement Form
Useful Information for Visitors
Nearest city with an international Airport –
Bengaluru, Karnataka
Nearest city with a domestic airport, railway station & bus service –
Mysuru
Travel time from SVYM Mysuru Office to our intervention sites in Saragur Town –
90 minutes (60 kilometers)
SVYM facilities to visit in Saragur Town 
Vivekananda Memorial Hospital
Janadhwani Community Radio Station
Science Exploratory Park
Viveka School of Excellence 
Travel time from Mysuru Office to our intervention sites in H D Kote Taluk
Viveka Tribal Centre for Learning, Hosahalli – 150 minutes (90 km) from Mysuru
Viveka Rural Livelihood Centre, Kenchanahalli  – 120 minutes (80 km) from Mysuru
Rural Business Unit run by Tribal Women – Prakruthi Food Products, Jagankote – 140 minutes (85 km) from Mysuru
One Day Visit Itinerary from Mysuru 
Morning – Visit Mysuru Office (lodging & breakfast available at Mysuru Office Hostel) 
Travel from Mysuru to Saragur to visit SVYM institutions (lunch option at VMH canteen) 
Afternoon – Saragur to Hosahalli to visit the tribal school (lunch option at school canteen)
Travel from Hosahalli to Kenchanahalli to visit our livelihood centre 
Evening – Return from Kenchanahalli to Mysuru 
The visit to the training centre has been an eye opener. Kudos to the SVYM team and the volunteers. 
Mrs Priya Sarvanan,
President, Airforce Welfare Association, Indian Air Force
SVYM has done excellent work in H D Kote taluk and shown the way to others to replicate.
Dr Ashwath Narayan C N,
Former Deputy Chief Minister of Karnataka
It is a great opportunity for us, 17 Masters in Public Health Students from RGIPH & CDC, RGUHS, Bengaluru, to visit and work with SVYM. We had a very good field experience of tribal life. Food, accommodation & teaching was excellent in SVYM. We would like to come back for an internship.
Dr Nagaraj A S, RGUHS, Bengaluru
Came to a place where my heart belonged.
Dr S Priyalakshmi, Bengaluru
The foundation's vision to build a sustainable society is inspiring and motivates us to bring ourselves to help in every way we can. 
Rachana Deshpande, Software Engineer
I feel very grateful to have had the opportunity to experience a little bit of Indian culture and to have learned about a non-Western country's perspective on health!
Emma Norton, Allegheny College, USA
Received an insight on Palliative Care approach and realized a new vision.
Jithan Rathore
India is very interesting, and I am more interested in many social issues that the country currently faces. I have gained a larger understanding of the healthcare in the country than before, and appreciate my time here learning about what I can offer and what India can offer me.
 Annika Ajay, Global Service Learning Program 2022, Cornell University.
Today i got the opportunity to to visit Viveka Tribal Centre for Learning, it was the best experience and feeling for me 
Manan Shukla, Houston Texas, USA
One's life is worth when one changes even one more life. It is a humbling experience to see so many lives being built to build a better nation. 
Hemang Jani,
Secretary, Capacity Building Commision,
Govt. of India