Co-creating solutions for the people and the planet
Together let's build a society free of deprivation and strife
We strongly believe that social development should result in economic consequences rather than hoping that economic growth will result in social development.
Our collaboration with global and Indian organisations towards co-creating solutions for development is rooted in this belief that private gains and public and environmental good are inseparable. More and more business leaders and for profit organisations are endorsing the fact that there's private gain in public good and contributing towards rewriting the development narrative by keeping 'development & sustainability' as an integral part of their growth strategy.
We find strength and confidence in working with over 200+ like minded partners and acknowledge their vital contribution in building a resurgent India.
SVYM through its collaboration with UN & Multilateral agencies, Govt. of India, Non profits, Academic partners, Corporates and Individuals is working towards achieving 13 out of 17 Sustainable Development Goals (Global Goals by United Nations) set to be achieved by 2030.
Our approach of Developing the Human & Social Capital of our community partners is resulting in greater equity and economic growth is documented in our Annual Reports available on our website for public perusal.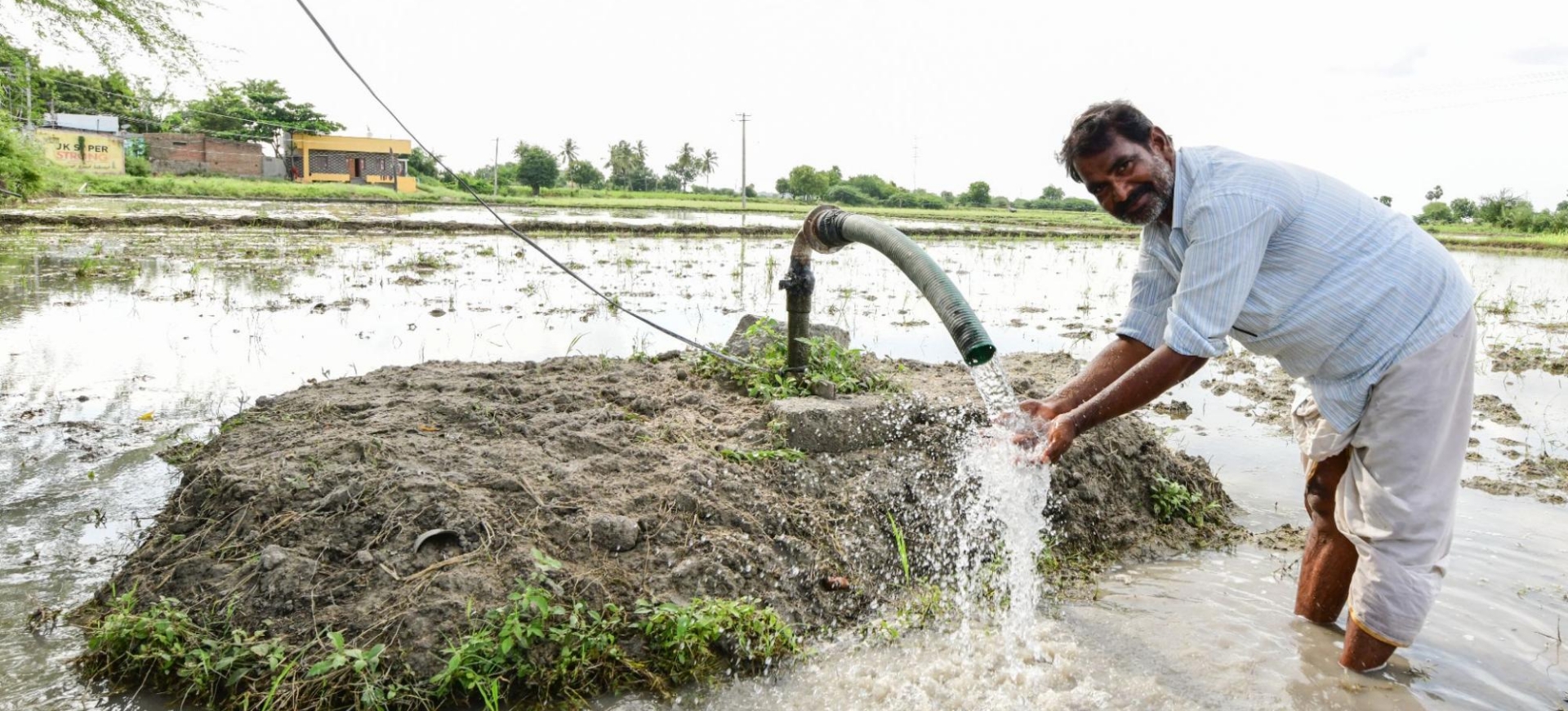 Collaborate with us in our development initiatives
SVYM is working towards achieving 13 out of 17 SDGs
Social Entrepreneurship & Empowerment of Rural Women
Our first Rural Social Business Model had the twin objectives of addressing sustainable employment for tribal women and to addressing malnutrition in the local Community. The model is successfully implemented in five other locations and passes as scalable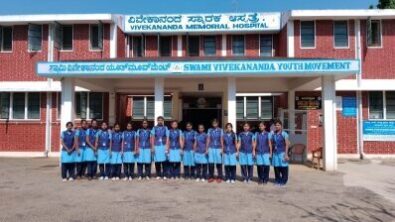 Reimagining Rural Health Care
Capacity building of the health care workforce in rural areas offers a long term solution for addressing health care gaps in rural India and substantiates investments towards building the human capital of rural youth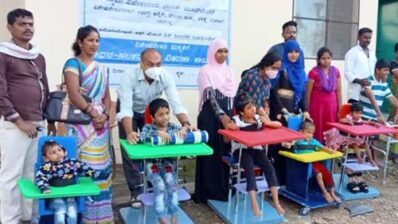 Building Resilience in People with Disabilities in the Post Covid Environment
Covid-19 isn't just a health crisis but a development crisis too, reinstating the need to build the inner resilience of the people so they can tide over with adequate socio-economic security. Many PWDs engaged with SVYM demonstrated this, giving a rationale to ...
Explore Our Development Proposals
Get in touch with our development executive,
write to us at [email protected]
or call our Relationship Manager at +91 8861694057
OR
Receive a proposal through email
Our Partners in building a resurgent India
Together, investing in people and their capacities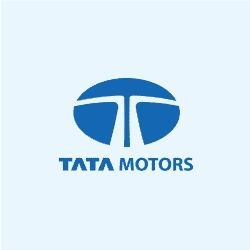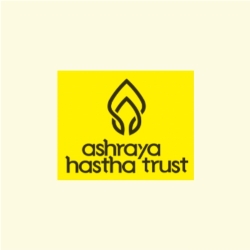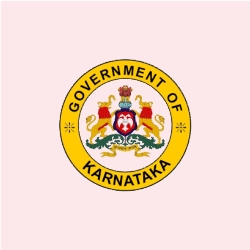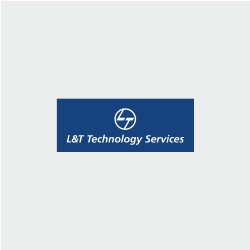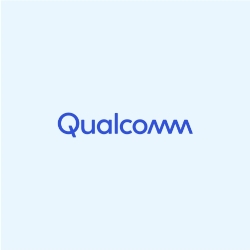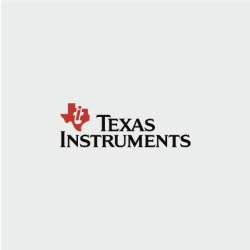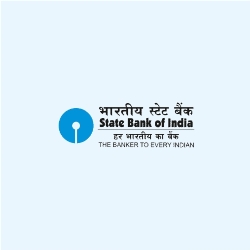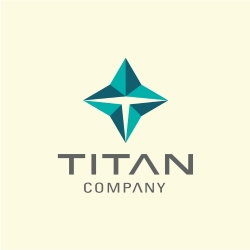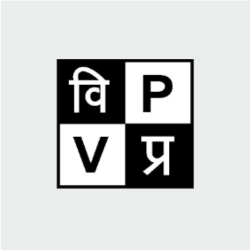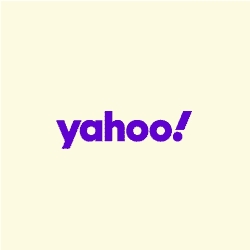 " Three things I would emphasise about SVYM,
First, it is the economy with which results are achieved and the carefulness with which money is spent. Secondly, it's highly professional. And thirdly, that it's a very transparent model. The kind of transparency of working, of funding, of auditing, of accountability is something which should commend itself as an ideal for prototypes of this type in India. SVYM is truly a metaphor for the change which we want to see. "
Justine M N Venkatachalaiah
Former Chief Justice of Supreme Court of India
Former Chairman, National Human Rights Commission, India
" Really impressive work at grassroot level. This is one of the benchmark models for inclusive growth and empowerment in tribal communities."
Naresh Tyagi, 
Chief Sustainability Officer, Aditya Birla Fashion and Retail Ltd.
"Really making a difference to India. I'm really impressed by the passionate and committed people in SVYM."
Sunil Bhaskaran, MD & CEO, Air Asia
"The concept of human and social capital is now very important for me and I firmly believe that building people's capabilities and providing opportunities is a crucial way to help those in need."
Ms. Anna
Externship Semester program,Cornell University