Development is the constant expansion of human capabilities
Building the inner resilience of people and communities
Individuals, institutions & countries alike are realising the unsustainable nature of the current economic growth practices and are exploring other viable and sustainable models of development that focus on building human capabilities.
SVYM has been actively advocating the paradigm of building the human and social capital of people with the conviction that this will result in economic consequences keeping in mind a balance that is needed to protect the people and the planet, ensure reasonable and equitable benefits to all stakeholders and create an environment of peace and harmony.
VSOE Sainik School is a step forward in realising a holistic education model
Investing in building the 'Human Capital' through education
Yearly ~50,000  rural & indigenous tribal patients access rational, ethical & cost effective care at SVYM's Vivekananda Memorial Hospital
SVYM celebrates its 39th Foundation Day
SVYM Annual Report 2021-22
SVYM's Viveka School of Excellence (VSOE) – Sainik School  
Viveka School of Excellence (affiliated with CBSE) has now received approval as a new Sainik School under the aegis of the Sainik School Society (SSS), Ministry of Defence. VSOE shall have two separate verticals in the same school, one for the students under the Sainik School from Class 6 and the other out of it.
For the academic year 2022 – 2023, VSOE shall provide admission to 50 students under the Sainik School for Class 6. The admission for 40% of these seats (20 seats) shall be through the AISSE 2022 and the remaining 60% of the seats shall be for the existing students of VSOE in 6th std (after selection through a written test).
The Academic Session shall commence on 29th August 2022.
For any details related to the VSOE Sainik School,
please contact us at [email protected] or
WhatsApp us at +91 94822 95162
Development that is contextually relevant
& culturally appropriate
Nearly four decades of working closely with the communities has shaped our belief that  sustainable & community centered development is possible through a constant expansion of human capabilities.
To develop the Human & Social Capital of tribal, rural and urban communities, SVYM takes a multidisciplinary approach through its interventions in Health, Education, Socio-economic Empowerment Program & Training and Research 
We believe such a development process will lead to positive socio-economic consequences that are contextually relevant, culturally appropriate. Socio-Economic Empowerment Environment & Sustainability
70,000
Access better healthcare services through institutional & community based programs
230,000
Forest based tribes, PLHIVs, PwDs, rural & urban women & youth & elderly population served through 45+ programs
1300
Govt. institutions, schools, anganawadi, hospital, PRIs engaged for health, hygiene, sanitation, education & capacity building
2200
Rural & tribal youth & women equipped with better livelihood capabilities
60,000
Students engaged for improving scientific temper, academic
performance & career choices
51,000
Indigenous tribal population reached for Reproductive & Child Health recording 96.4% institutional deliveries
Discover the Latest Stories
Stories of resilience and hope, of standing tall with dignity, that don't make breaking news, but in a gentle way shake the world.
Our Partners in building a resurgent India
Together, investing in people and their capacities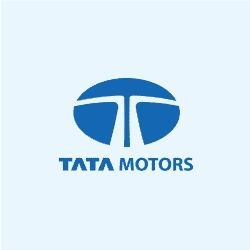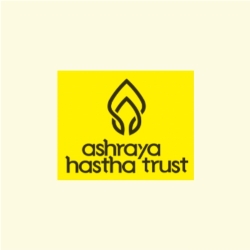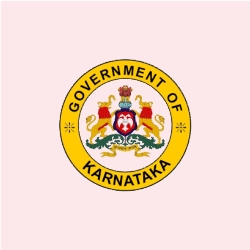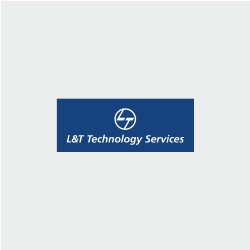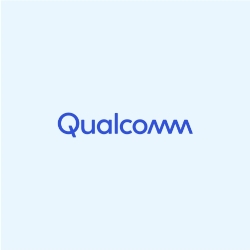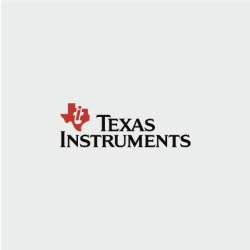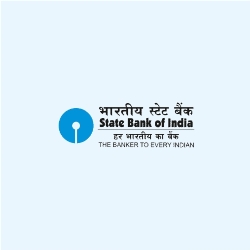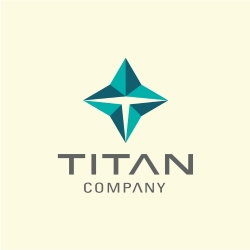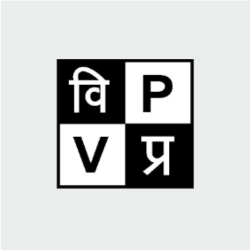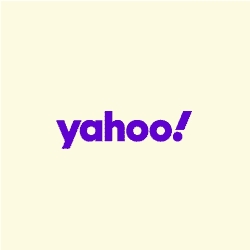 The more we come out and do good to others,
the more our hearts will be purified.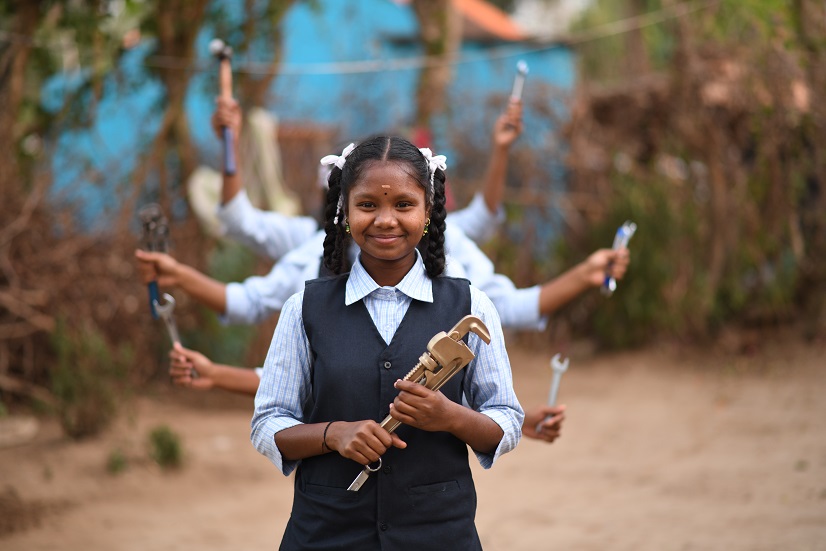 Meet the first generation STEM students
VTCL Girls are breaking the stereotypes associated with tribal girls taking up technical streams by becoming the very first generation in their families to continue education in Science, Technology, Engineering & Mathematics (STEM).