Building the Human Capital through equitable health care
Investing in the health of our future generations
SVYM's Health Sector focuses on developing the Human & Social capital through equitable and accessible health care through complementing institution and community based health interventions.
Our Rural Secondary Care Specialty Hospital, Vivekananda Memorial Hospital in Saragur, in Mysuru District, serves over 40,000 rural and tribal individuals every year, acting as a hub for our 15+ community health program engaging different age groups through a lifespan approach.
Presently, SVYM offers promotive, preventive, curative, rehabilitative and palliative care services, delivered through a combination of home, community and institution-based services.  A network of grass root health workers, the Mobile Health Unit (MHU) and the NGO's Secondary Care Hospital, in partnership with the Government Health System, together ensure continuum of care.
Our health interventions engage pregnant women & mothers for maternal-newborn health, identify and prevent diseases and disorders early in childhood and create faculties for individuals to reach their potential as grown ups. We engage specially abled individuals through a comprehensive approach addressing medical and socio-economic factors. Our community based health programs reach remote tribal belts with accessible primary care and encourage health and hygiene seeking behaviour while screening for non-communicable diseases and checking infectious disease outbreaks. Programs to promote healthy ageing in elders and palliative care for those with serious and life limiting illnesses work in synergy with Govt. health care systems.
Preserving a sacred connection with nature
Investing in building the 'Human Capital' through education
84% Students wash hands with soap in 15 Govt. Primary Schools in a village in rural Bengaluru over a baseline of 13.75%
Building Social Capital on the go…at Samvaad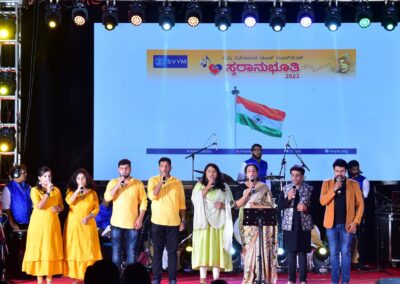 Swaraanubhuthi 2023
SVYM Swaraanubhuthi 2023 witnessed a housefull at Kala Mandira, Mysuru with a footfall of over 1000 individuals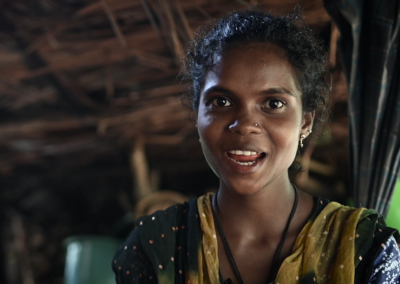 For improved mother-newborn health
Sunitha, a tribal mother-to-be accesses regular antenatal care at her doorstep living in a remote village in Kodagu District of Karnataka.
Our Programs in Health Sector
Ask nothing; want nothing in return.
Give what you have to give;
it will come back to you, but do not think of that now.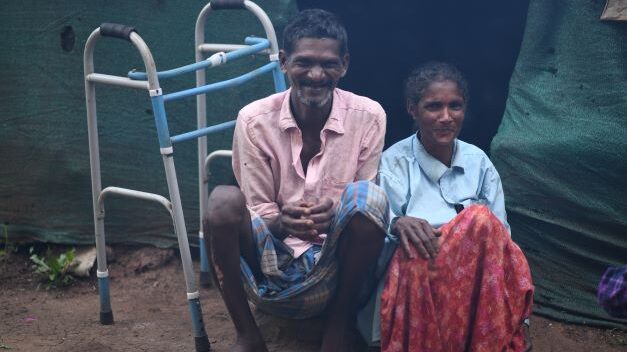 Support essential medical care for rural & tribal communities
Support marginalized families receive subsidized medical care at SVYM's Vivekananda Memorial Hospital by contributing to the hospital's 'Poor Patient Fund'.