Amazing Ability Webinar Series – Celebrating unstoppable achievers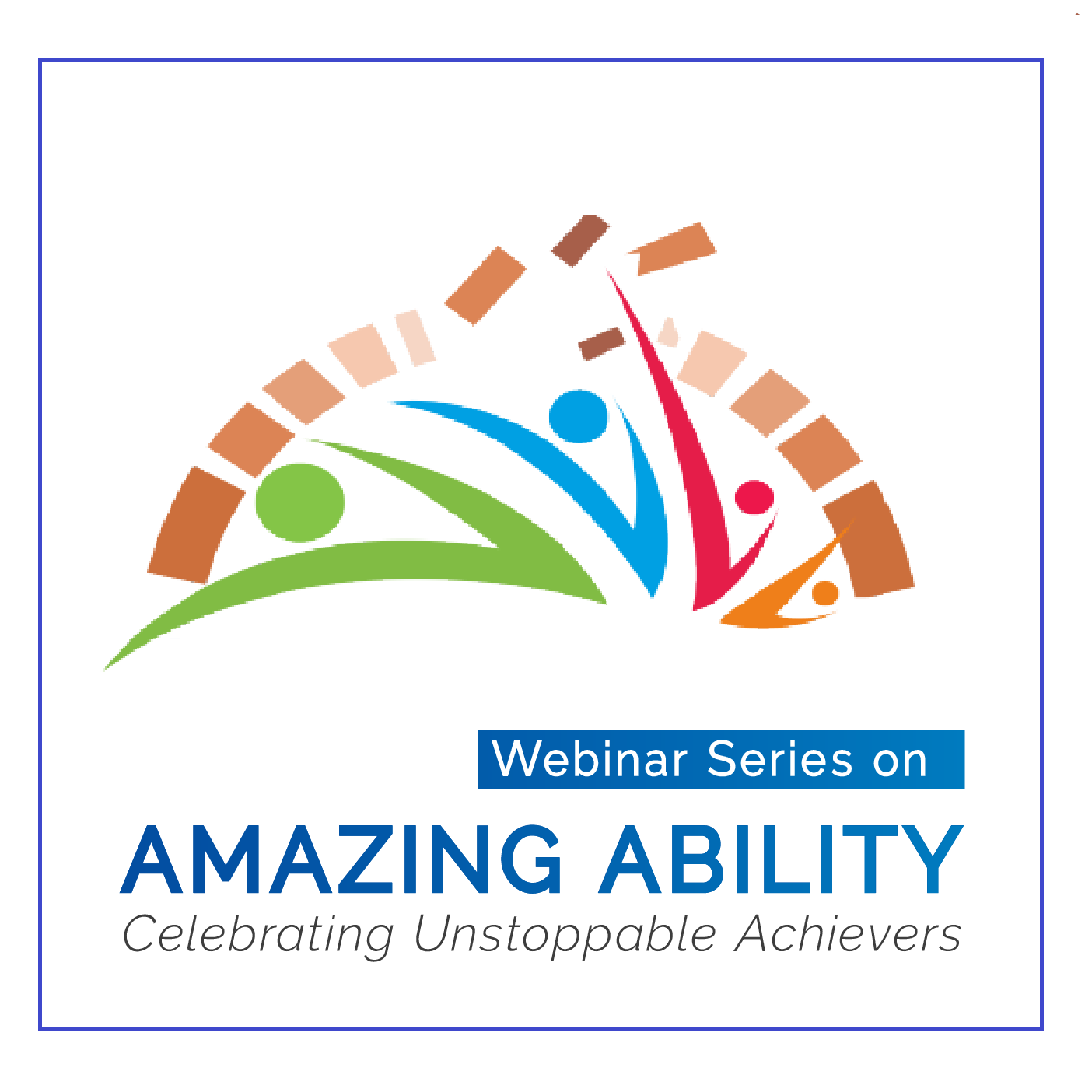 Please note that the Webinar Series is over. You can watch all the webinars in the Youtube playlist below. 
About the Webinar Series 
A Webinar Series by Swami Vivekananda Youth Movement that celebrates and aims to bring 'Amazing Achievers' from all parts of India and the world onto a common platform where they can share their life stories. 
Through this webinar series, SVYM engaged with 17 amazing personalities who have overcome their physical disabilities and excelled in sports, arts, public service, social activism & modeling.  
 The webinar series inspired many viewers who engaged in enriching discussions, Q & A sessions and learned about the journey, their challenges and their mantra to success.
Youtube Playlist of the Webinar Series – Amazing Ability