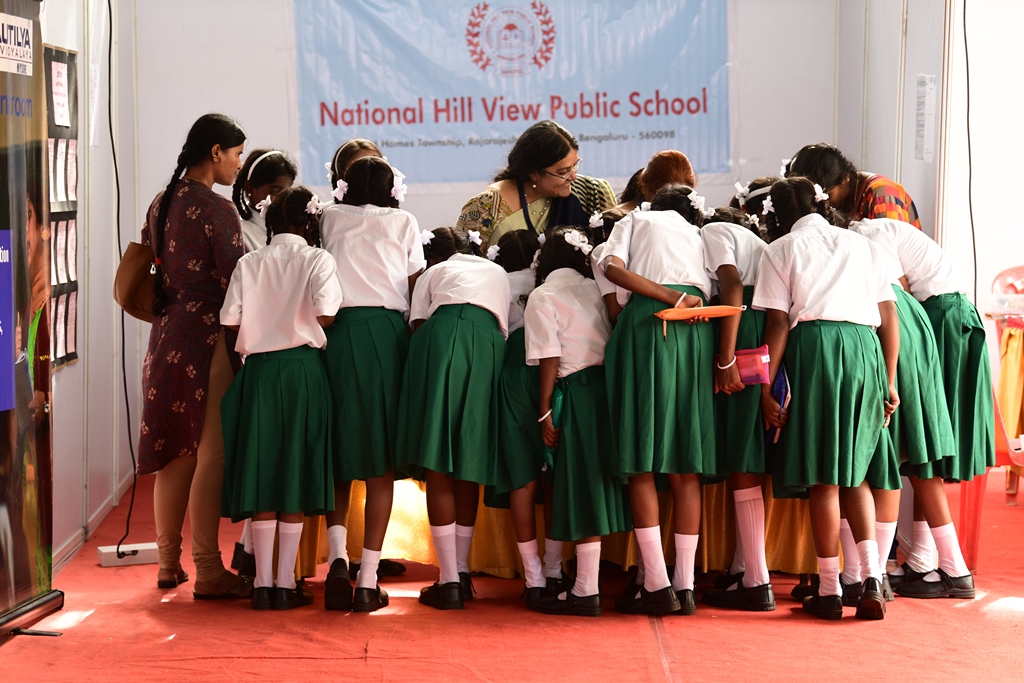 An annual teachers' competition to highlight the best practices among us and learn from each other.
 Guru Manthan
The Guru Manthan recognises the teacher as an important stakeholder in our education system, perhaps the most important after the student. It is the "Manthan" of ideas, experience and opinions of teachers, educationists and policymakers that keep the ball rolling in our journey in the pursuit of excellence and makes the journey an enriching one.
" The Guru Manthan is a platform to bring out the very best among our teachers in a classroom and document these practices for reflection, review and learning by peers and the next generation of teachers. "
Guru Manthan 2023
At Guru Manthan 2023, the participating teachers take two classes for students (8th – 9th std) of mixed ability from diverse backgrounds in two topics – one of their choice and the other one assigned by the jury.
The teachers can participate in any of the 7 categories –
Scholastic Areas (8th – 9th std)
a – Mathematics and Science
b – Social Science
c – Languages
d – Interdisciplinary
Co-scholastic Areas
e – Arts & ICT
f – Health & Physical Education
g – Library
How can you particpate?
 Eligibility
– Pre-service Teachers
– In-service Teachers
The Competition  

Teacher will participate in a competition named – Class – Before, During & After
– How do we prepare for a class?
– What do we do during a class?
– How do we take feedback?
– How do we improve for the next?
Your Task – Demonstrate your best class to a panel of judges
– 1 topic of your choice
– 1 topic assigned by the judges
Competition Categories
The teachers can compete in two categories.
1 – Scholastic Areas (8th – 9th std)
a. Mathematics & Science
b. Social Science
c. Languages
d. Interdisciplinary*
* – Interdisciplinary topics can include any combination of topics from the scholastic areas. One or two teachers can participate as a team.
2 – Co-Scholastic Areas
a. Arts & ICT
b. Health & Physical Education
c. Library**
** – Librarians will be given a 10' x 10' stall to setup a model library. They will be assessed based on the innovative student engagement activities.
Step for Participating

Step 1
Register your name and receive a link to upload your lesson plan and a short video. Click Here to register and receive a link to upload your lesson plan and a short video.
Step 2
Prepare a lesson plan for a 30 min class on any topic of your choice from scholastic or co-scolastic categories (Grade 8 – 9) and upload it.
Step 3
Upload a 20-25 min video of your choice based on the topic chosen in the lesson plan. Video size to be restricted to 100 MB.
Step 4
You may also upload additional learning materials / resources developed for the class.
Step 5
The lesson plan should clearly indicate the learning objectives of the topic / chapter chosen. There is no fixed template for the lesson plan.
Final Round
Shortlisted candidates will give two demo classes in front of a panel in Guru Manthan 2023 at Mysuru.
Instructions for Participants in the Library & Interdisciplinary categories
1. Library – You can upload a video explaining student engagement activities conducted by you.
2. Interdisciplinary – teachers can participate in teams of one or two. Each teacher will have to register separately.
Be a part of this event, learn from our peers & win prizes worth over
₹1,00,000.
| | |
| --- | --- |
| Milestones | Dates |
| Registration | 1st July – 31st July 2023 |
| Submission of Sample Class | 1st July – 31st July 2023 |
| 1st Shortlist | 10th August 2023 |
| Participant Confirmation | 15th August 2023 |
| Guru Manthan 2023 | 31st August – 2nd September 2023 |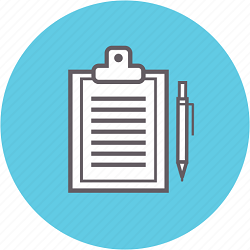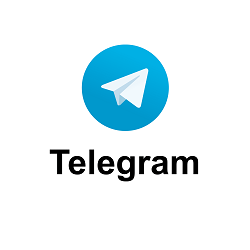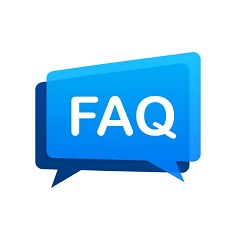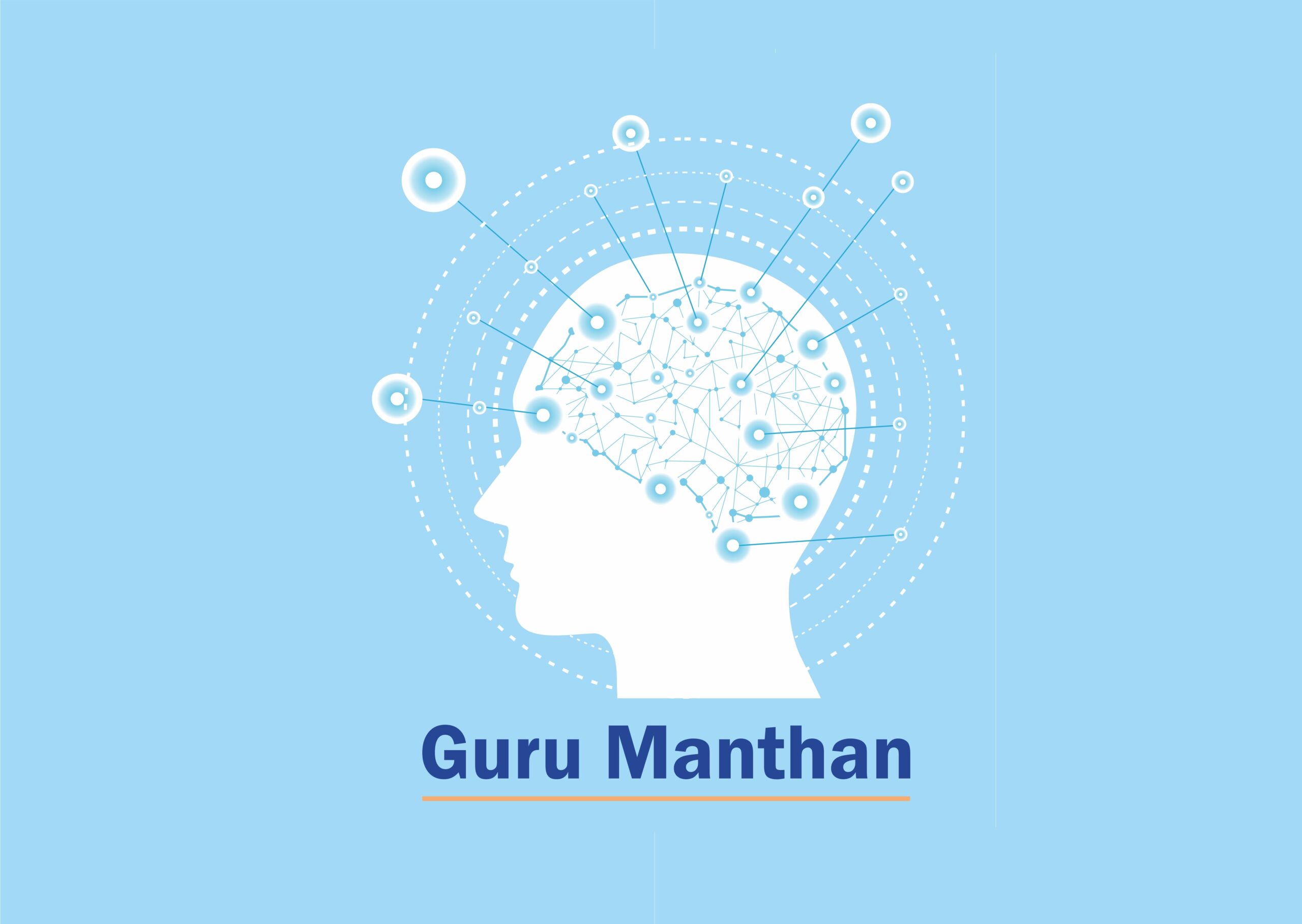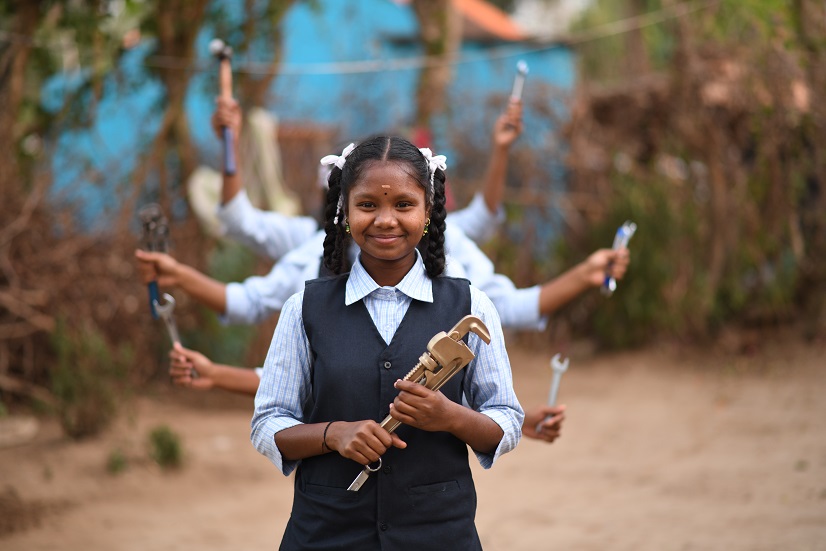 Meet the first generation STEM students
VTCL Girls are breaking the stereotypes associated with tribal girls taking up technical streams by becoming the very first generation in their families to continue education in Science, Technology, Engineering & Mathematics (STEM).