Dr. Sudheer B Bangalore takes over as the President and Smt Savitha Sulugodu becomes the CEO, starting their tenure from 1st of April 2023.
A significant day for all of us at SVYM!
Both Dr Sudheer and Smt Savitha have been long associated with SVYM and have held important positions in the organisation. Previously, Dr Sudheer was the Vice President and Smt Savitha played the role of the Chief Operating Officer and Director Finance & Accounting.
Dr Kumar G S, who completed his 5 year tenure as the CEO now takes over as the Head of Health Sector, SVYM.
It is an important milestone in SVYM's journey with the first woman and the first non medical professional taking the CEO role. The Youth Movement continues to draw its vigor and energy from young and passionate members with support and guidance from senior members, partners and well wishers.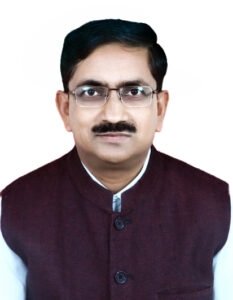 Dr Sudheer B Bangalore, President SVYM
Dr. Sudheer B Bangalore is a paediatrician by profession. He is actively associated with SVYM since 2004 and the convenor for SVYM'S Hassan Chapter. He has worked as the Project Director for HIV Care & Control Program in Hassan. He is a Mysore Medical College alumnus.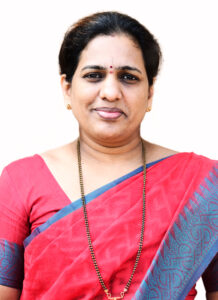 Smt Savitha Sulugodu, Chief Executive Officer
Savitha Sulugodu began her journey with SVYM a decade ago and has held key positions in the organisation. She brings in enormous passion, clarity and highest levels of value and integrity.
Her expertise in the social sector finance system has been instrumental in bringing transparency in accounting and monitoring systems.
___________________________________________________________________________________________
We thank all for continuing to walk with us to build a resurgent India by developing the human and social capital leading to socio-economic growth and seek their continued guidance, support and blessings.
Click on the Youtube Link to watch Dr R Balasubramaniam, SVYM's founder and Ex-President video message for SVYM's Partners and well wishers on the occasion.
Thank You!
SVYM Team