Vivekananda Memorial Hospital (VMH)
Empathetic holistic health care that adheres to current & appropriate standards of care-modalities,resources, outcomes & satisfaction based on evidence. Focused on tribal, rural, marginalized & vulnerable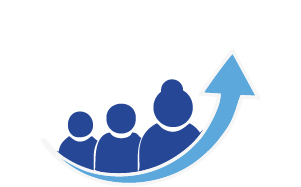 Building Human &
Social Capital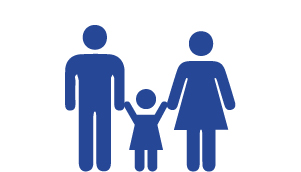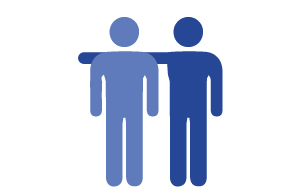 Employ local people to encourage ownership
Vivekananda Memorial Hospital
Incepted in the year 1998, Vivekananda Memorial Hospital (VMH) is SVYM's rural hospital with a reach of 300,000 population and a yearly average patient footfall of 50,000+ from Saragur, & H D Kote taluk in Mysuru District of Karnataka.
The 100 Bedded multispeciality hospital with 24/7 emergency care facility serves as a referral centre for rural & tribal communities with complementary community health and acts as a field lab for research projects.
Making rural health care a reality through
rational, equitable & cost effective health care
First and only hospital in rural Mysuru to get a NABH accreditation for 'quality of care' of patients Inclusive Care Model with Family Centric Counseling services
Community centered equitable and subsidized care through a 'Patient Support Committee' with members from the local community for fund allocation for care and treatment of deserving patients.
ICTC (Integrated Counseling and Testing Centre) & Link ART plus (Anti-Retroviral Treatment) Centers, Tuberculosis Diagnostic Microscopy Center (DMC)
First Rural blood storage Center in India operational since 2004
Newborn hearing Screening Center & Outreach Service Center of All India Institute of Speech & Hearing (AIISH), Mysuru
First Primary Health care level intervention for PPTCT
The Organization initiated the Free Antiretroviral Treatment Center with Government and NGO partnership at Government Medical College premises in Mysore, which is first and only one of its kind in India
One of the few rural hospital and home based Palliative Care Centres
Availability of high-end diagnostic & therapeutic facilities like Ultrasound Scanning, C-arm, Upper & Lower GI endoscopy, Laparoscopy, Hysteroscopy, non-invasive ventilator support etc
Research, Training & Academics wing to generate evidence & disseminate knowledge
Part of numerous global research initiatives like the EINSTEIN Project, a joint initiative of DBT Govt. of India, CIHR Canada, SA MRC & NSFC China & H D Kote Taluk Herbal Pharmacopeia Project with TDU
Health Care Services offered in 2021-22
41,819
Indigenous Tribal & Rural population accessed care at VMH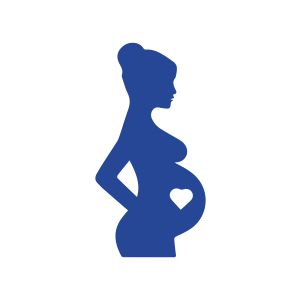 297
Emergency care services to rural & tribal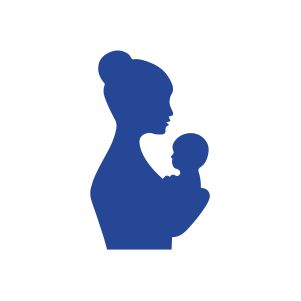 315
Institutional deliveries
0 Maternal Deaths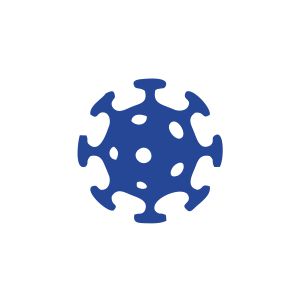 251
Rural-tribal patients treated at Covid Care Centre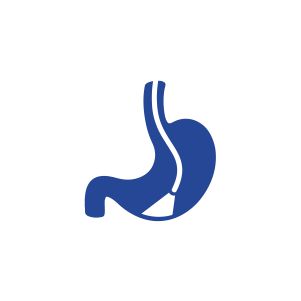 110
Endoscopy & Colonoscopy
services performed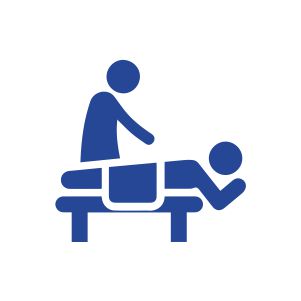 1,191
Ayurvedic procedures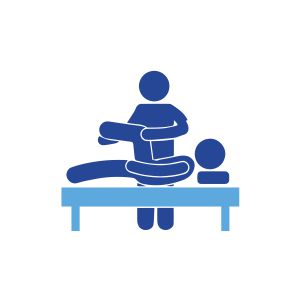 2,411
Physiotherapy sessions
conducted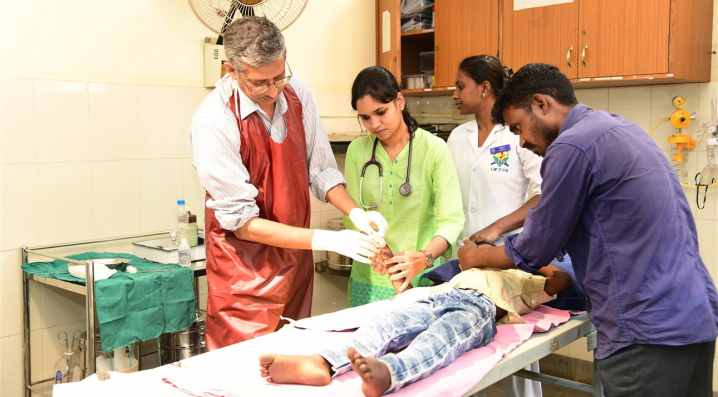 INR 89,39,737
waived off to ensure no one is denied health care at VMH in 2021-22
6370
Patients served with subsidized,
quality health care
3219
Non-Tribal
Patients served
3151
Tribal
Patients served
VMH recognized as COVID-19 Centre of Excellence
Vivekananda Memorial Hospital presented with Deccan Herald DH Healing Hands Centre for Excellence Recognition Award for its efforts to reduce the adverse impact of COVID-19 pandemic on rural and tribal communities. We dedicate this award to all our partners and well wishers joining hands with us against COVID-19 and timley responding to the community's call.
Enhanced Access to COVID-19 Care
Scaling up Rural COVID-19 Care Infrastructure
Covid Care Facility at VMH
A step towards preparedness, SVYM's Vivekananda Memorial Hospital's (VMH) existing rural Covid Care Facility with 42 oxygen equipped beds gets further strengthened to serve the rural population in and around Saragur and nearby taluk.
The newly erected rural COVID-19 Care Facility with 19 oxygenated beds is isolated from the main hospital and ensures a safe health care environment for uninterrupted non-COVID medical services at VMH.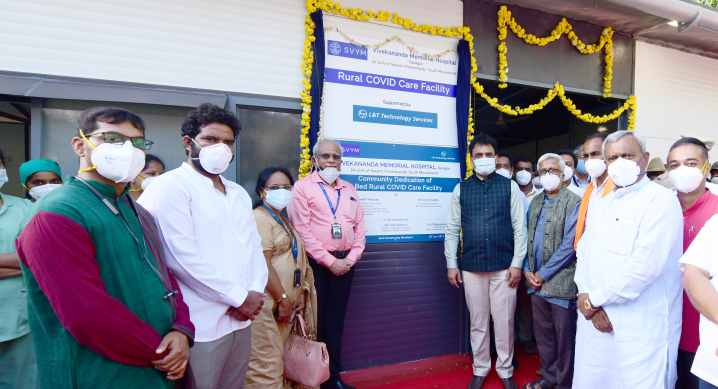 SVYM has done excellent work in H D Kote and Saragur and shown the way to others to replicate.
Dr. Ashwath Narayan C N, Deputy Chief Minister of Karnataka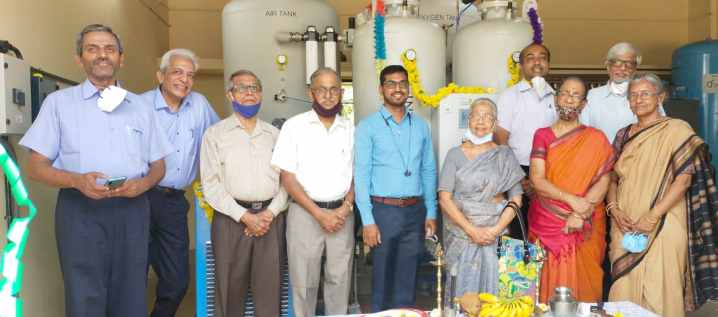 VMH equipped with an inhouse Oxygen Plant to further augment the hospital's ability to manage heavy COVID-19 caseload.
251 Individuals with COVID-19 from rural and tribal communities were served at VMH along with post-COVID care and follow up through tele-consultation.
ICU & Operation Theatre at VMH 
Towards preparedness and reimagining rural health care, SVYM was able to scale up and up-grade Secondary & Tertiary medical care services for rural and tribal population through newly constructed Intensive Care Unit (ICU) & renovated Operation Theatre (OT) in the rural Vivekananda Memorial Hospital.
This development in our health care initiative for the tribal & rural community was possible with the philanthropic support received from many institutions & the committed support from individual supporters.
The ICU has six beds with ventilator support, two of them are isolation wards constructed in the wake of COVID-19 and the tuberculosis patients from the high risk tribal belts. There are five High Dependency Units (HDU) attached within the ICU.
Academics, Training & Research
To build contextually relevant Human and Social Capital by providing recognized health care courses based on the health care needs of the community
Key to transforming rural health care is building skilled local human resource in rural areas.
45 Rural students are pursuing General Duty Assistant Course at Vivekananda Memorial Hospital. SVYM is a recognized training partner with National Skill Development Corporation. The GDA Course is conducted in collaboration with SVYM's Viveka Rural Livelihood Centre in Kenchanahalli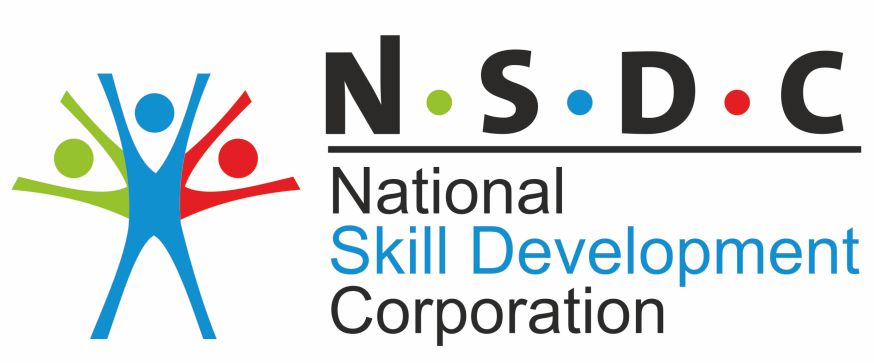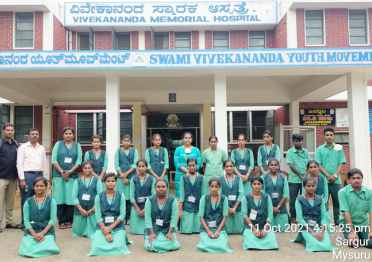 Kudos to all 22 students from batch 2 for excelling in General Duty Assistant Course with above 73%.
Early Interventions to Support Trajectories for Healthy Life in India (EINSTEIN)
A joint initiative of DBT Govt. of India, CIHR Canada, SA MRC & NSFC China

The aim of the research project is to reduce the long-term risk of Non-
Communicable Diseases (NCDs) through interventions targeting pre-conception,
conception, fetal life, infancy and early childhood.
Opportunities at Vivekananda Memorial Hospital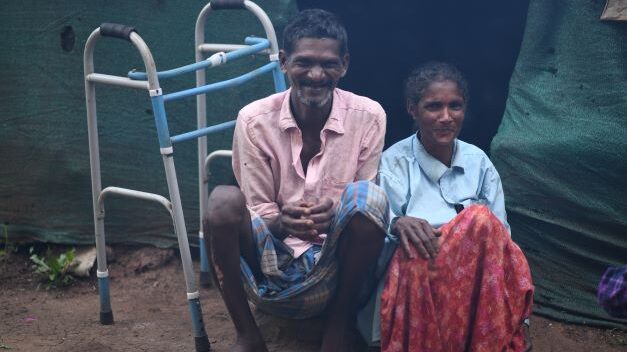 Support essential medical care for rural & tribal communities
Support marginalized families receive subsidized medical care at SVYM's Vivekananda Memorial Hospital by contributing to the hospital's 'Poor Patient Fund'.