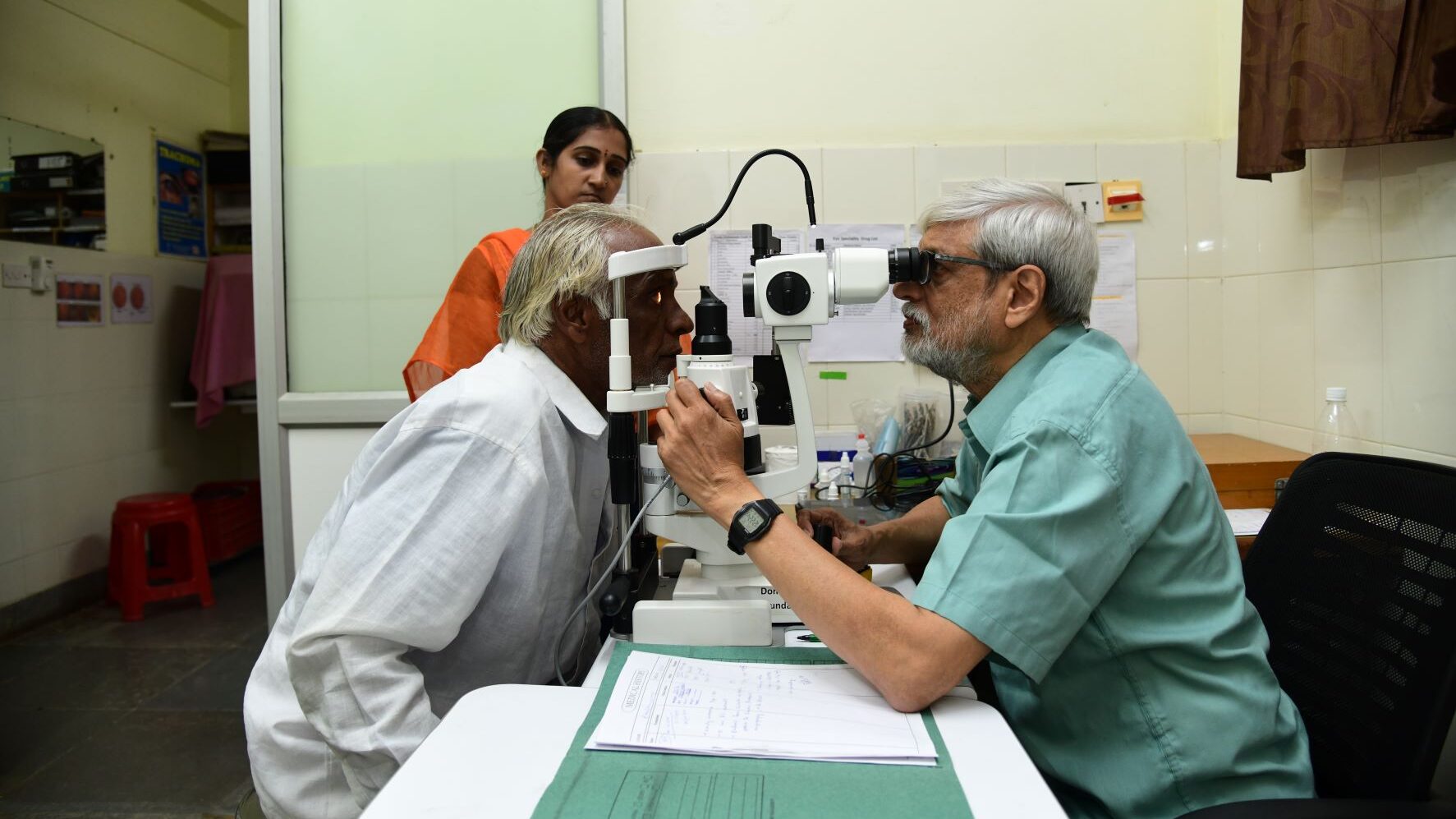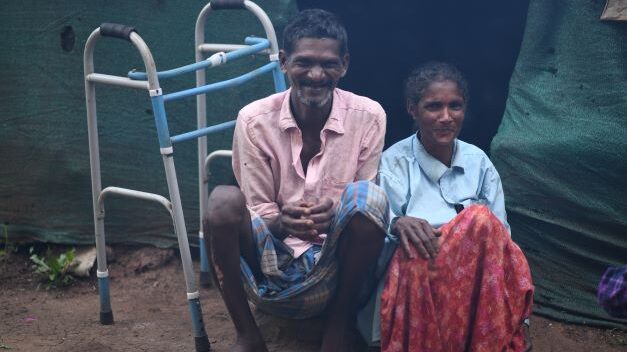 Support essential medical care for rural & tribal communities
Support marginalized families receive subsidized medical care at SVYM's Vivekananda Memorial Hospital by contributing to the hospital's 'Poor Patient Fund'.
Equitable, rational and cost effective health care for all
SVYM has been serving rural and tribal communities with a focus on socio-economically challenged families for nearly three decades, made possible with the continued support from donors, volunteers and well wishers.  
SVYM's Vivekananda Memorial Hospital (VMH) serves roughly 50,000 individuals in a year coming from rural and indigenous tribal communities living in H D Kote, neighbouring taluks and Saragur town in Mysuru District of Karnataka.
What is Poor Patient Fund?
Poor Patient Fund, a corpus of donation created to ensure that no one is denied medical care at VMH is managed by Yogakshema Samithi, a committee comprising rural and tribal community members and SVYM healthcare staff, dedicated towards supporting individuals from socio-economically challenged backgrounds. The committee has an evaluation process for selecting the deserving individuals in need of financial support for medical care at VMH.
The patients are also encouraged to pay a small amount towards the cost of treatment from their pocket to uphold their dignity and recognise them as not just beneficiaries but customers of a service, entitled to quality care like other patients. In some cases the entire amount is waived off.
In a year, 200+ rural and tribal patients avail highly subsidized primary and secondary medical care at Vivekananda Memorial Hospital supported through the Poor Patient Fund.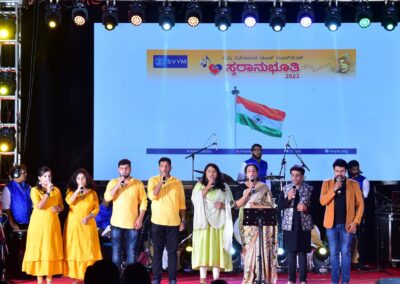 Swaraanubhuthi 2023
SVYM Swaraanubhuthi 2023 witnessed a housefull at Kala Mandira, Mysuru with a footfall of over 1000 individuals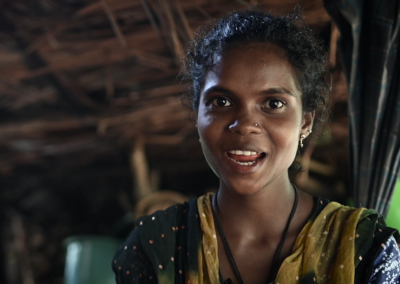 For improved mother-newborn health
Sunitha, a tribal mother-to-be accesses regular antenatal care at her doorstep living in a remote village in Kodagu District of Karnataka.