Celebrating World Youth Skills Day at Viveka Rural Livelihood Centre
VRLC is building the human capital of rural youth & women by imparting vocational skills and promoting learn locally, earn locally. 
Celebrating World Youth Skills Day with the achievements of youngsters trained at SVYM's Viveka Rural Livelihood Centre in Kenchanahalli, Mysuru District.
Investing in building the #humancapital of our younger generation is the best investment we can make. We thank all our partners supporting our training and upskilling programs for the rural youth.
#skillindia #youth #worldyouthskillsday #ruralyouth #rural #ruraldevelopment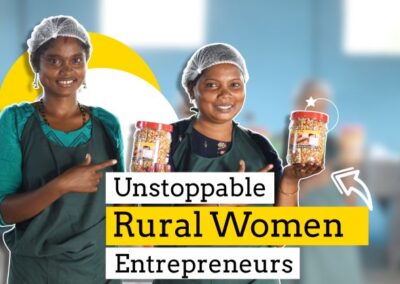 Pavithra discovers her true potential!
Pavithra is beginning to discover her true potential by making an entrepreneurial debut, the very first one in her tribal hamlet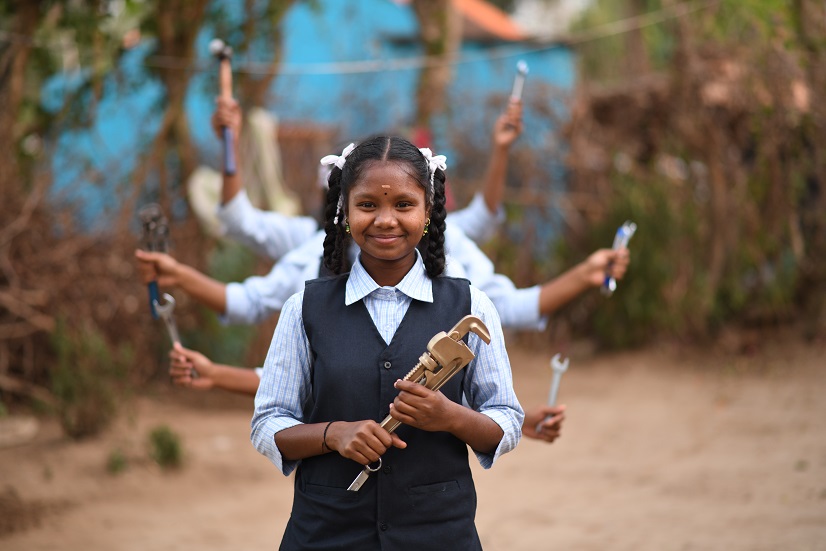 Meet the first generation STEM students
VTCL Girls are breaking the stereotypes associated with tribal girls taking up technical streams by becoming the very first generation in their families to continue education in Science, Technology, Engineering & Mathematics (STEM).