If we invest in people, it pays off for society, for humanity itself
Developing Human & Social Capital for greater equity & economic growth
At one point, development must sprout from within to be sustainable & community centered. This is possible if we invest in the expansion of Human & Social Capital of the individuals and communities, leading to greater equity and economic growth while retaining the essential quality of being contextually relevant & culturally appropriate.
To develop Human & Social Capital, SVYM takes a multidisciplinary approach through its interventions in Health, Education, Socio-economic Empowerment Program & Training and Research with 45+ Programs working together with 200+ Partners.
How are we building the Human Capital?
Human Capital is the set of physical, intellectual, emotional and spiritual capabilities that an individual possesses that affords him or her the agency to lead and sustain their life.

How are we building the Social Capital?
Social Capital is the benefits an individual receives from his/her social networks, & how these networks facilitate interactions, communication, awareness & access to opportunities.

The Human and Social Capital Approach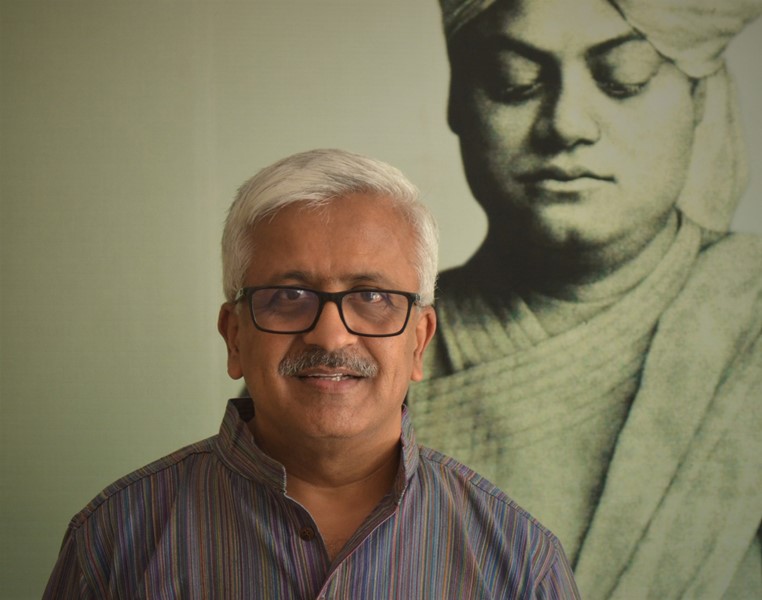 Dr R Balasubramaniam,  Founder and President of SVYM, conceived and operated an Integrated Development model for the local communities based on building the Human and Social Capital to ensure economic progress. 
He formulated this approach for community centered development by applying the teachings of Swami Vivekananda at the grassroots during his three decade engagement with the indigenous tribal and rural communities towards their development.
Adopted as SVYM's Development Paradigm, all development programs at SVYM are designed to build the Human & Social Capital of the communities and contribute towards greater equity and economic growth that is well documented in our Annual Reports for public perusal.
Human & Social Capital Impact Stories